Looking for yet another solid burger joint, The River House in Moline (1510 River Dr) beckoned to us from across the Mississippi River. We obliged, and found ourselves there for lunch one fine summer day.
There is a nice outdoor patio area, but ragweed is raging and my body revolting, so we headed inside and found a nice booth by the front window.
Our waitress was fast to greet us and get us drinks, but seemed a bit overwhelmed by the lunch rush.
Much of the menu looked appealing, but the fried pickles were recommended by friends who said they were amazing.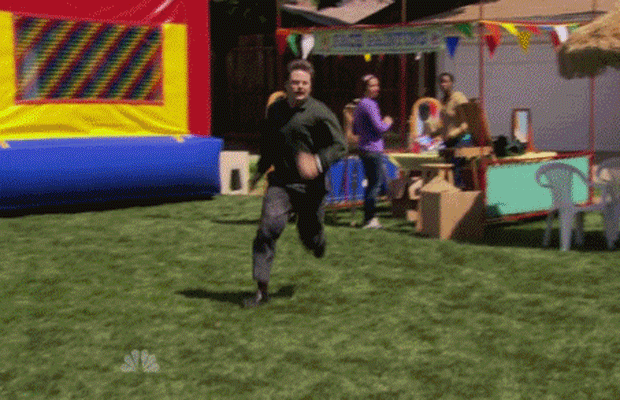 BE RIGHT THERE
That wasn't enough to please my pickled palate. I also ordered the Cuban sandwich consisting of barbeque pork, ham, cheese, and pickles on toast.
Though several burgers looked pleasing, Richie went with his namesake, the Richie Rich. This bitchin burger was made for him. It seemed like the best deal, $10.99 for two patties (most of the single patty burgers were $9-10) AND it came with a drink. The burger was layered with tomatoes, onions, lettuce, and "special sauce," which may or may not be politically correct these days.
Pickles were plucked out of the fryer and promptly placed on our table. I promptly proceeded to reduce my tongue to ashes.
Lesson learned. But were they amazing?
And out comes the "differently sauced" beast of a burger. Richie was all...
And he did. Though the burgers' flavor didn't quite cut it for him, he did finish his meal satisfied.
The Cuban was quite intimidating, but I stood my ground.
The pork was great, the ham was a little tough. Neither of us were impressed with the crinkle cut fries.
The food was better than average, and portion sizes were generous. Though not everything was a win, I think we will be back to conquer another Cuban... and a burger.